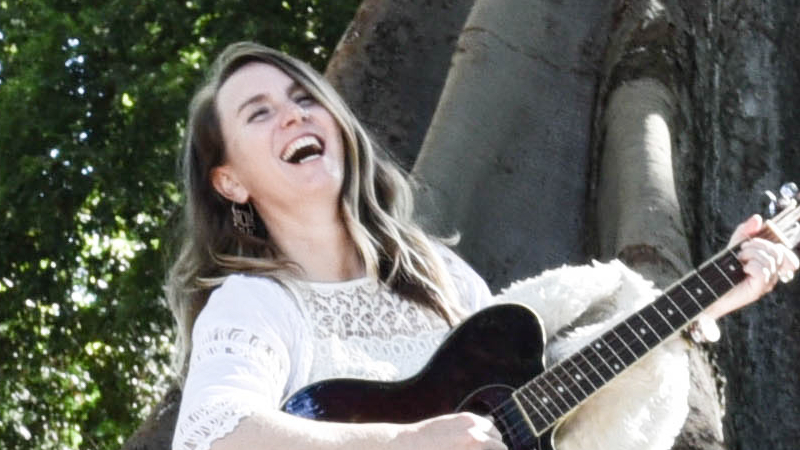 Voice sessions with Michelle are available by appointment in Willunga, South Australia or online via Skype or Zoom.
Use the contact page to arrange a time to free your expression!
TRANSFORMATIONAL VOICEWORK
Michelle's Transformational Voice workshops draw from her knowledge and experience of contemporary vocal and singing techniques, blended with sacred sound techniques including chanting, toning, mantra and sound therapy.
Michelle's relaxed, supportive approach has proven to assist many people to free their voice, overcoming blocks to vocal expression. Studying with the British Academy of Sound Therapy, as well as completing a nine-day Healing Sounds training in the USA with global sound expert Jonathan Goldman, and attending Ecstatic Chanting retreat with Deva Premal have inspired some of the processes offered in Transformational Voicework with Michelle.
Transformational Voicework offers valuable tools for anyone who wants to create a deeper connection to their voice, increase confidence and allow a natural freedom of expression.
VOICE LESSONS
Available by appointment- Willunga, South Australia- or online via Skype or Zoom
Michelle is an experienced singing teacher, having worked privately and in schools, institutions and community groups with adults and children since 2007.
With an intuitive and adaptable approach, Michelle can tailor voice lessons for singing students of all ages. It is never too late to begin!
In addition to private students, Michelle currently teaches voice and choir in South Australian Primary Schools and also co-facilitates a Women's Wellbeing Choir and a With One Voice community choir with her friend and colleague Heather Frahn. For information about Michelle's work with Heather click here.